Join our team of dedicated, caring and hardworking individuals. Benefits include medical, dental and more. Learn about our job openings!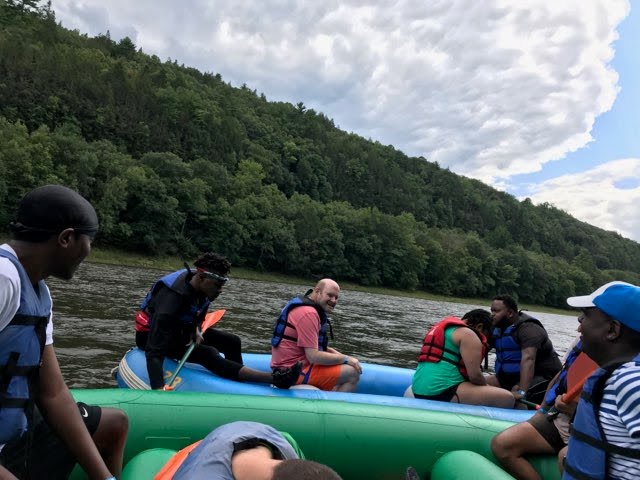 PLUS Group Homes provides a multitude of services to our residents. For a detailed list of what we offer, click below to learn more.
Many of the improvements and projects that are implemented at PLUS Group Homes are made possible by the generosity of people like you. Any donation allows us to continue providing quality care for our residents.